2019 STATE FAIR! – Sign up to volunteer!
Here is the schedule for the dates and times that are needed to man the Creative Arts booth.
This is a yummy booth where all of the prize winners are displayed!  A fantastic place to get great ideas!  We have found it is more fun to have at least 2 volunteers at each time. Bring your 
knitting
 and/or 
crochet
 with you as many people have questions about what we do!  All volunteers receive FREE entrance to the Fair.
Saturday Sept 7 from 7 pm to 10 pm
Monday Sept 9th from 5 pm to 9 pm
Tuesday Sept 10th school day 9 am – 2 pm
Tuesday Sept 10th from 5 pm to 9 pm
Thursday Sept 12th from 5 pm to 9 pm
Friday Sept 13th from 5 pm to 10 pm
Saturday Sept 14th from 1 pm to 10 pm
Sunday Sept 15th from 12 noon to 5 p.m.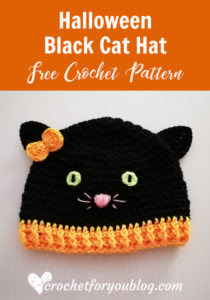 Cats on pillows,
cats on blankets,
cats on hats,
cats on everything!!!
A delightful collection of 20 patterns.
It's time to get started!!!
WORK DAYS – Inglewood Library
Sweet lady on the right is 94 years old!

Thursday, September 19:

12 noon – 5 pm

Thursday, Nov 14: 11am – 5 pm

We always have a GREAT time sorting, balling, caking, untangling, talking . .